The cannabis industry has experienced significant growth in recent years, and as we power through 2023, it is poised for even more growth and change. With more states legalizing cannabis for medical and recreational use, and consumer attitudes towards cannabis shifting, the observance of 420 is gaining popularity.
Now that the holiday has wrapped, how was 420? This article will go over sales data from 420 2023 sourced from Headset, MJ Freeway and Greenstate (which sourced information from Flowhub, Jane Technologies and Headset) data.
According to this heat map by Headset, dispensaries were bringing in massive profits per minute, topping out at $160,000 per minute just past noon.
How did dispensaries perform?
According to MJ Freeway, this year they observed $178.2 million in sales. Compared to 2022's $154.4 million, a 14.3% increase year over year from what was the largest sales day of legal history.
Flowhub measured that average transaction count was up 5% compared to last year's 420 results.
According to Jane Technologies, they saw an increase in 9.7% compared to last year's holiday.
The Demographics:
From MJ Freeway, 2023 demographics looked like: 57.8% males to 42.2% females and the following age breakdown:
30-40 –29.76%
Under 30 – 26.8%
40-50 – 21.23%
50-60 –11.97%
Over 60 – 10.24%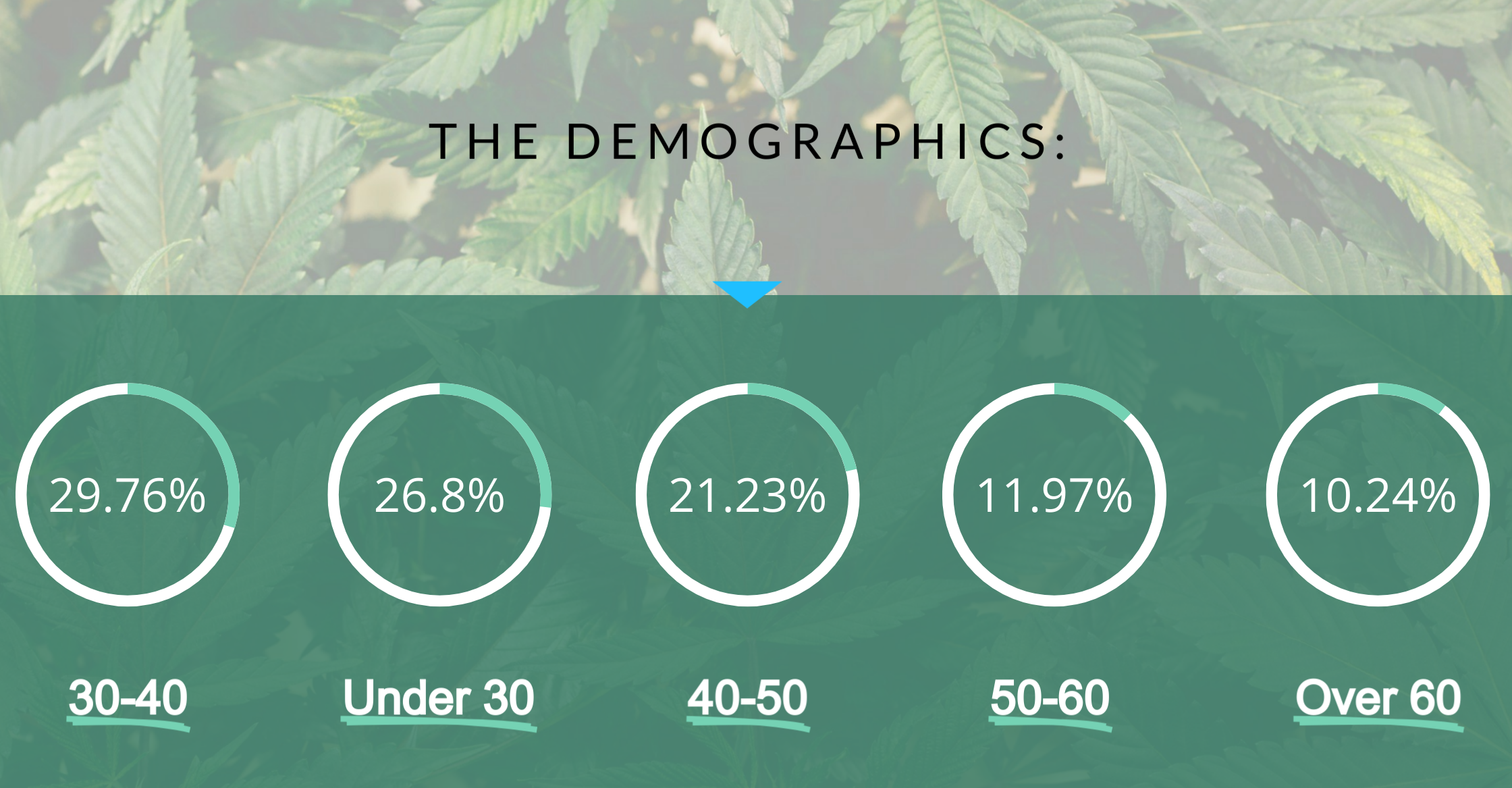 The Industry Details:
Link to results provided by Headset.
This year the United States saw a 137% increase in sales and 18% average increase in basket size from legal cannabis sales. With exciting growth in concentrates (+177%), beverages (+164%) and pre-rolls (+153%).
SparkPlug Details: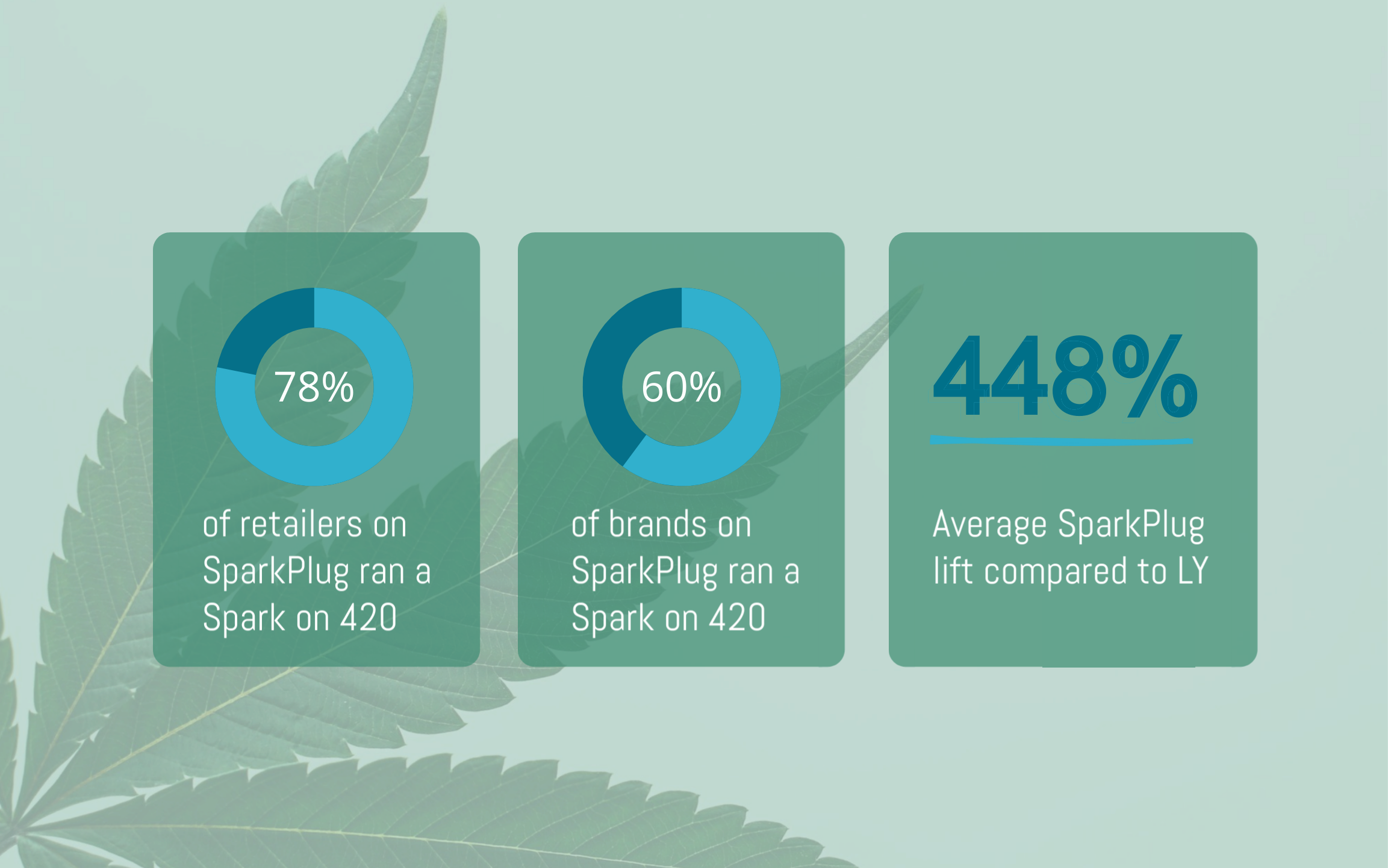 Our retailers and brands we work with saw incredible results this 420. 78% of dispensaries on SparkPlug ran a Spark on 420 and 60% of brands on SparkPlug ran a Spark on 420.
We had over 1,000 active Sparks running on 420 which resulted in over $200,000 paid out to budtenders.
For the nitty gritty, we saw an average 27% lift compared to the previous 4 weeks and an average 448% lift compared to last year!