Motivate Servers to Sell the Perfect Check
Increase sales of appetizers, drinks, specials, and desserts
With SparkPlug, you can keep servers engaged and excited about upselling high-margin menu items. Create incentives around specific dishes, upsells to appetizers, or adding on more drinks. Customizing server incentives is easy and tracking is fully automated through your POS.
How SparkPlug Works for Restaurants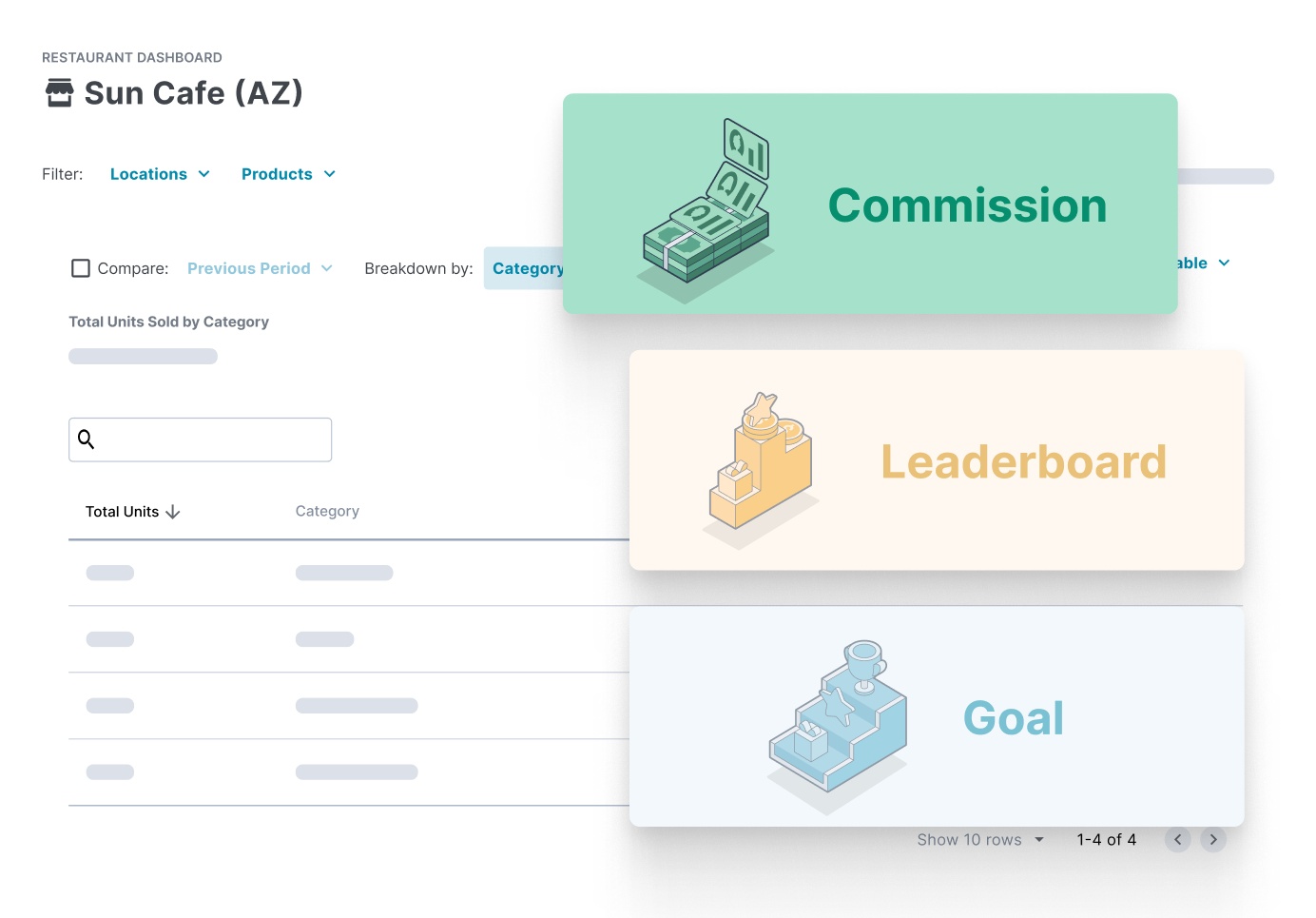 Incentives to Motivate Front & Back of House
Launch customized incentives to increase sales and retain your team. Personalize based on team and locations goals. Run contests for upsells on high-profit dishes, appetizers, drinks, or featured menu items. Your team stays engaged and feels recognized with rewards for the influence they bring to the customer experience.
Turn Every Table Into Maximum Profit Margin
Connect to your POS in minutes (Toast, Square, and many more). Setup server incentives tailored to your specific menu items and sales goals. Automatically track top performers based on leaderboard, commission, or goal incentives

Servers receive leaderboard standings and reminders, all via text (no need to download an app). Reward payouts can be automated or manual, based on your preference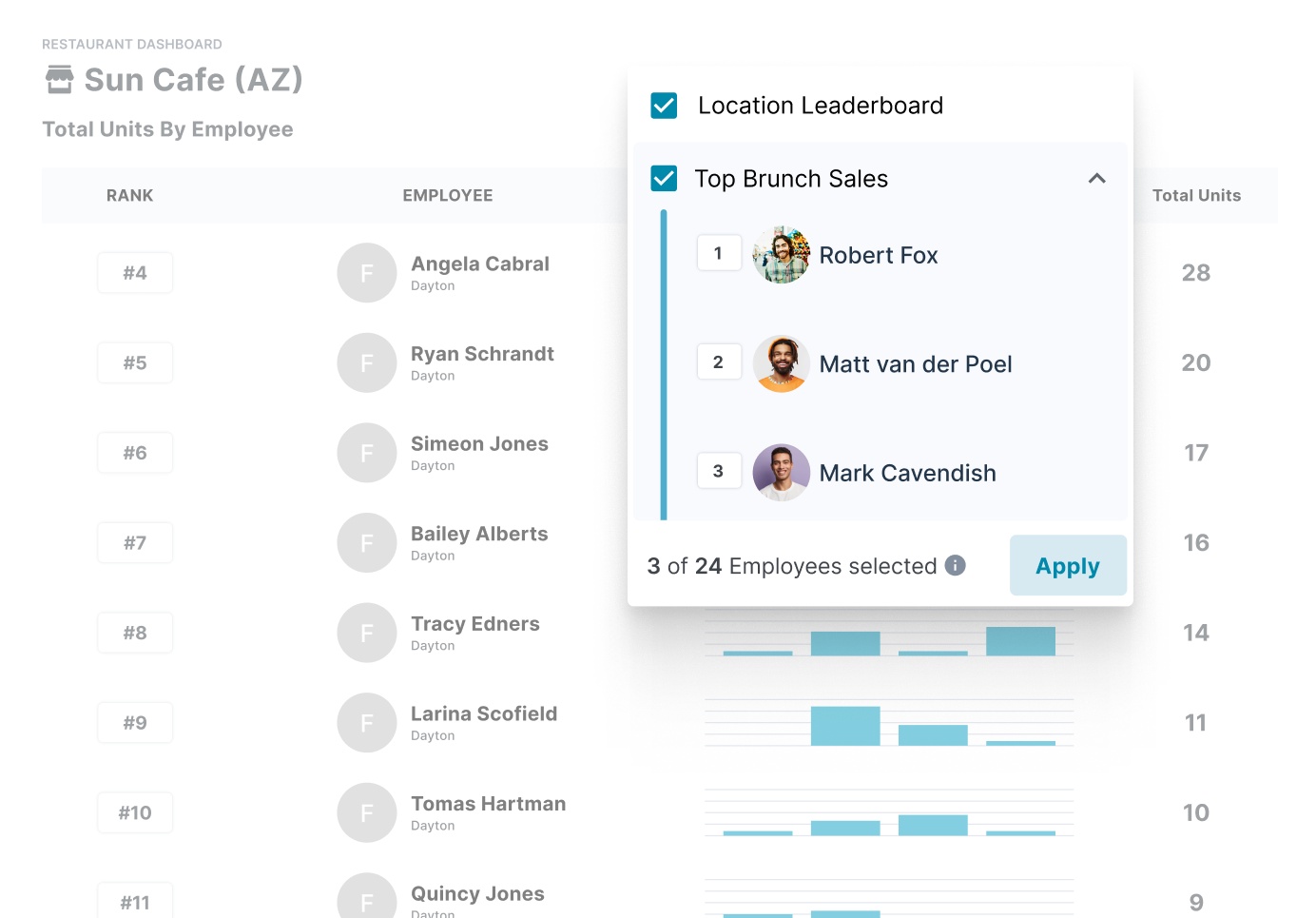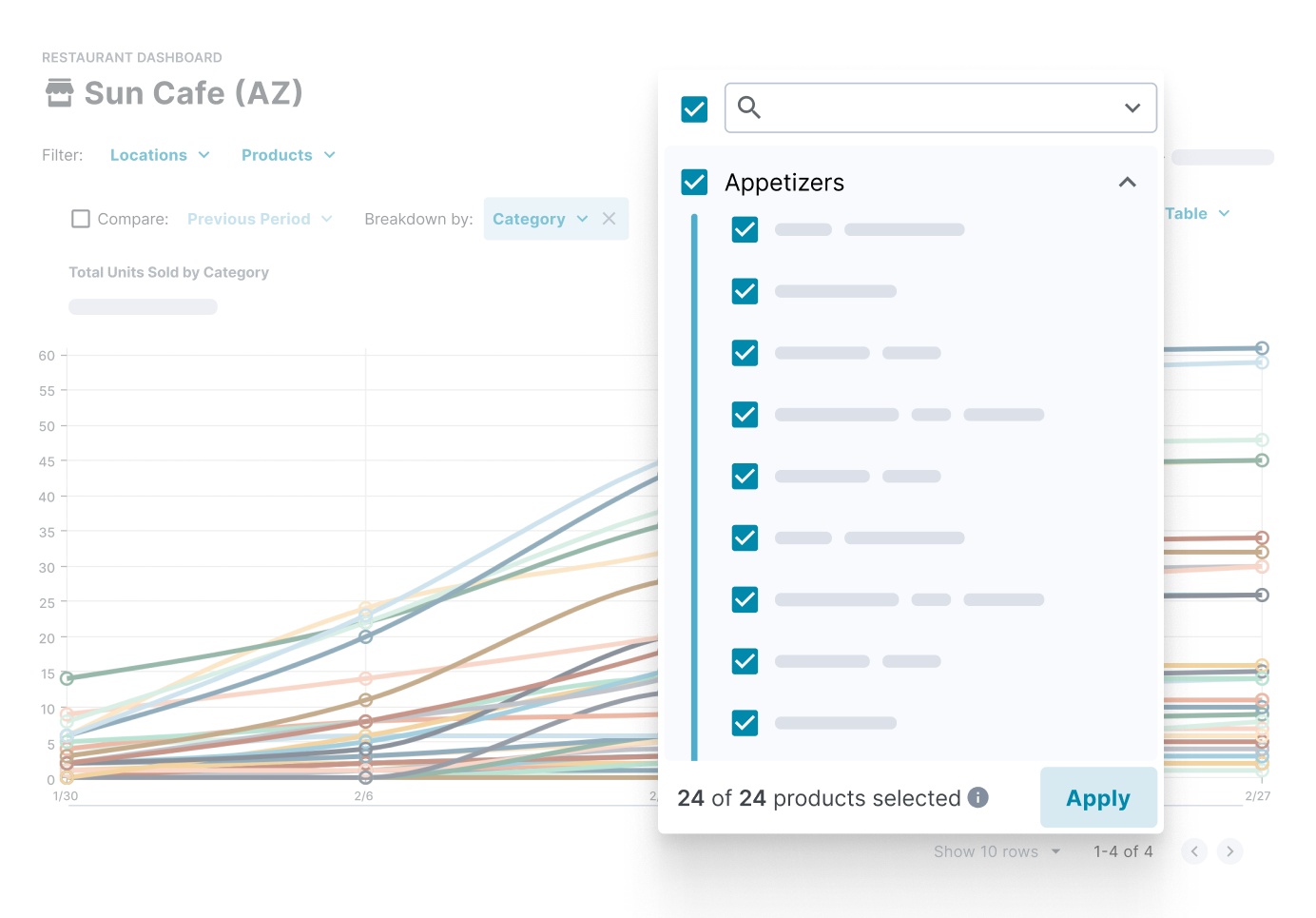 Sell Through High-Margin Menu Items
You know the struggle to sell menu items with high profit margins.Make it easy to motivate your front of house team to sell items that improve location revenue and profit. Reward servers for upselling customers to add appetizers and alcohol to their order. For a power up, add leaderboard standings to a screen in the break room to keep the competition heating up.
Automate Reward Payouts
Take incentive tracking off your plate (pun intended). Automate tracking, payouts, and prize fulfillment. See ROI at-a-glance with real-time sales reporting and integrated analytics. SMS incentive notifications and rewards keep employees engaged without having to use an app or password, leading to 90+% adoption from employees.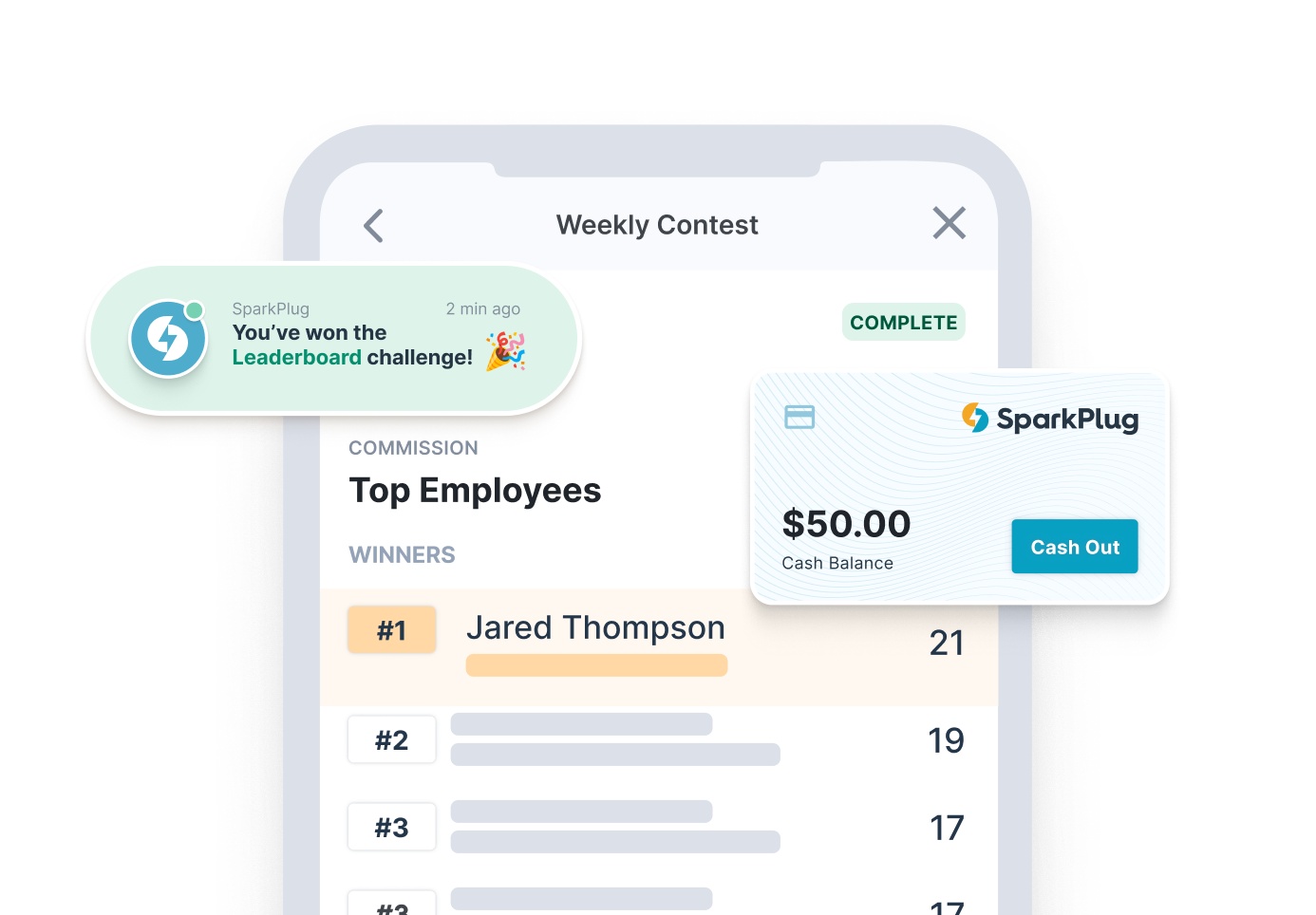 Restaurant Success Stories
12/14/2022
Incentivize your employees during the holidays
12/14/2022
Incentivize your employees during the holidays
12/14/2022
Incentivize your employees during the holidays
12/14/2022
Incentivize your employees during the holidays
12/14/2022
Incentivize your employees during the holidays
Frequently Asked Questions
How does SparkPlug for restaurants work?
With SparkPlug you can automate every part of an incentive program for servers and front-of-house staff. Safely connect to your POS and SparkPlug will automatically update daily standing of employees participating in active incentives. Text messages and reward payouts are also automated.
Sparks are the term for incentive campaigns running on SparkPlug. Any manager, or operator can create a Spark and approve pending Sparks.
Can vendors offer incentives?
Yes, vendors can partner with restaurants to offer incentives and rewards for menu items containing their ingredients. This is a great way for you to offset the costs of motivating servers.
Payouts are automatically sent via text message to any employees for their earned rewards. Employees can easily add funds to a virtual wallet and cash out via ACH, Venmo, or Visa Gift Card.
How does SparkPlug compare to other incentive software providers?
SparkPlug is unique in 3 ways:

1. Everything is automated vs the manual method of other platforms.

2. Employees constantly mention how seamless it is for them to participate in incentives and claim their rewards.

3. Our customer support is unmatched. Everyone from employees to operators are answered quickly and rave about our customer support team.
What kind of resources does SparkPlug provide restaurants?
SparkPlug works closely with each restaurant to onboard, launch campaigns, and report on ROI. Our customer support team is actively involved in making sure every customer has success with the SparkPlug platform.