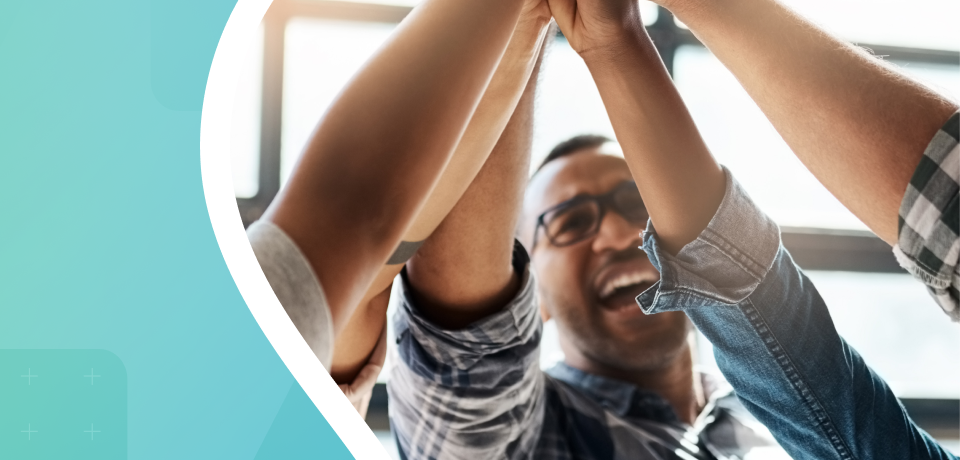 Revolutionize Retail Success: Automated Incentive Programs and Incentive Management Software
In today's competitive retail landscape, success hinges on motivating and engaging sales teams effectively. Traditional incentive programs often fall short due to their rigidity, lack of scalability, and administrative complexities. To revolutionize retail success, we propose embracing automated incentive programs and robust incentive management software. This whitepaper explores the benefits, challenges, and best practices for implementing such solutions.
This whitepaper delves into the transformative potential of automated incentive programs and incentive management software tailored for the retail sector.
Enjoy this FREE download from SparkPlug!