In a world where consumers are inundated with an endless array of options, it can be challenging to sift through the noise and make your brand truly stand out. With so many brands out there, it's easy to overlook some of the lesser-known ones that are making a name for themselves. In this blog post, we'll introduce you to five brands that you should know about. Whether you're looking for high-quality products, exceptional customer service, or a brand that aligns with your values, these companies have something unique to offer. So, let's take a closer look at these brands and what makes them stand out in a sea of options.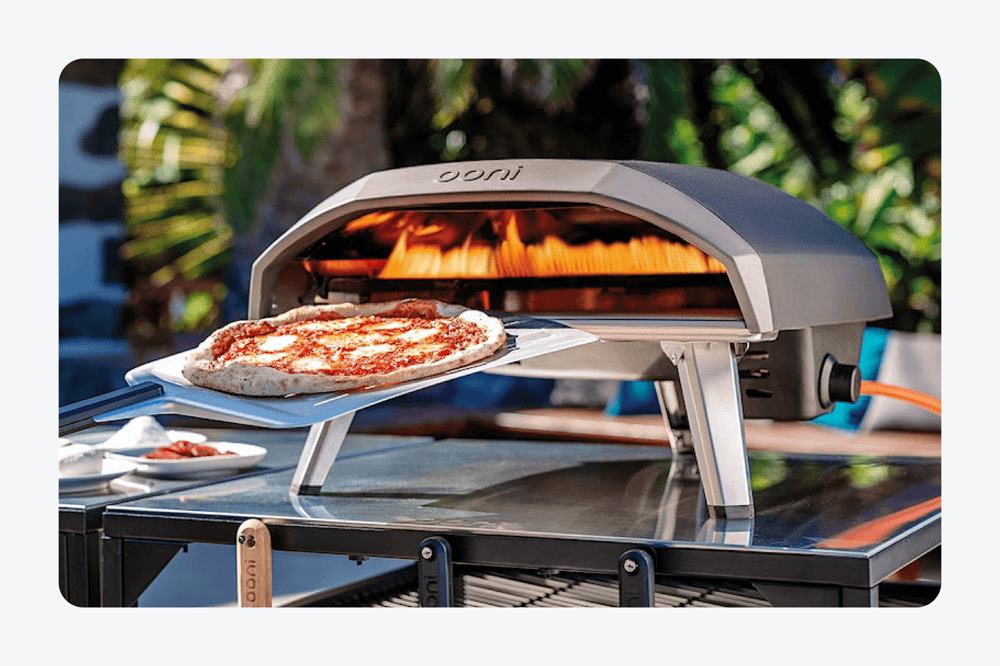 Who doesn't want restaurant quality pizza in less than 60 seconds from the comfort of their own home? Ooni has made that daunting task possible with their portable wood and gas fired home pizza ovens. With a price range of $349-$799 Ooni may not run cheap, but produces a high quality, easy to use, lasting product to up your kitchen game from amateur to professional home chef. But be careful, these ovens get up to 950 degrees Fahrenheit!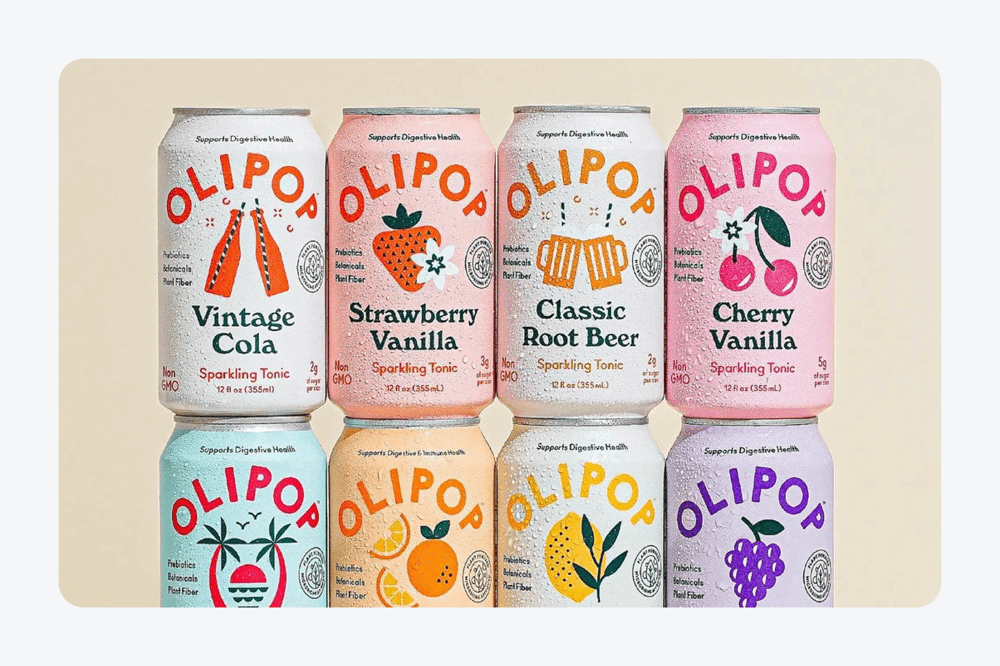 Nowadays it seems like just about everything is bad for you. However, we also are in a time where there seems to be a healthier alternative for about everything that isn't great for you. Cue in OLIPOP, a soda brand that supports digestive health. Not only is the product insanely aesthetic, but it is also something you can feel good about drinking. Each can is 45 calories or less with 9 grams of fiber and come in a variety of flavors such as vintage cola, classic root beer, orange squeeze and classic grape. If you didn't know any better, you would have no idea that what you were drinking was actually a healthy soda, which we love!
Farmer's Dog is an online pet food company designed around personalized fresh dog food. You may recognize them from their tear jerking 2023 Super Bowl commercial that won over all our hearts.
Farmer's Dog food is formulated with veterinary nutritionists and is delivered pre portioned for your dogs needs and personalized with your pup's name. Farmer's Dog takes traditional brown kibble and reinvents it with real ingredients you can actually see. Sounds too good to be true? Farmer's Dog automatically delivers food to your door so you never have to worry about running out of food right before dinner time again.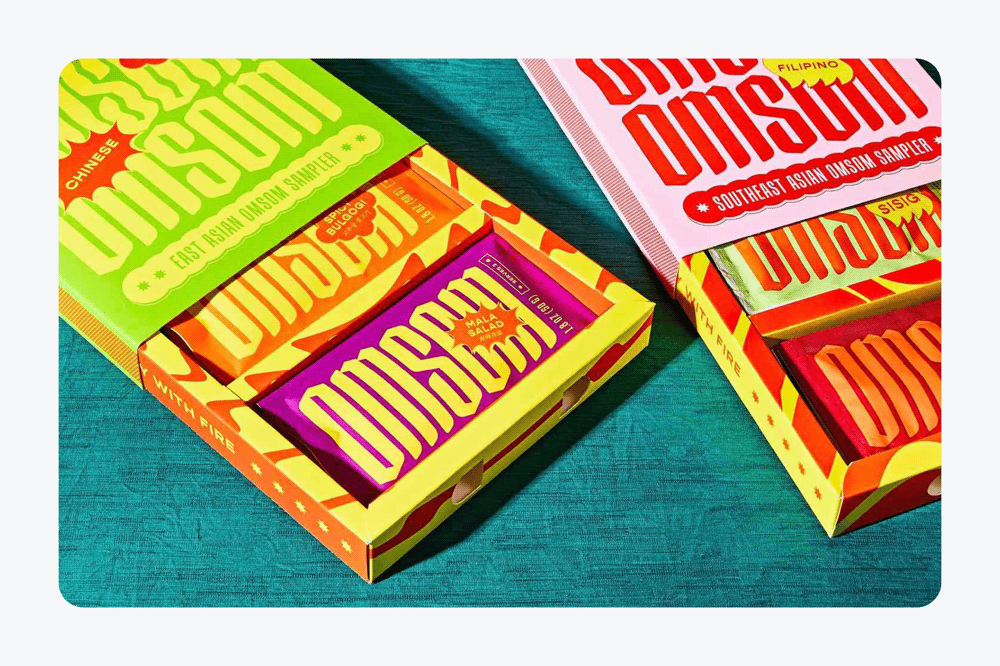 An Omsom starter is a pantry shortcut for a specific Asian dish, combining all the sauces, aromatics, and seasonings you need. These little packets come with A LOT of punch and make cooking a breeze.
Two sisters and daughters of Vietnamese refugees founded Omsom. They've brought the nostalgic flavors of their childhood dinners to the masses, making it easy to savor authentic Asian cuisine right at home.
Omsom is widely available across the United States, being sold at retailers such as Whole Foods and recently Target.
Need even more Omsom? Omsom offers a build your own subscription service on their site. Customize based off of your favorite products and frequency of your orders to ensure you have Omsom at anytime.
Starface is a brand that makes acne skincare cool again. You may know them for their signature yellow star shaped pimple patches (that have graced the face of numerous celebrities), but this brand has more up their sleeves than just stars.
Starface now offers a little bit of everything, from sulfur masks, cleansers, pore strips to even SPF. All aimed to treat acne, but in a cool way. Long gone are the days of acne being an embarrassing or taboo subject, with Starface, it is a fashion statement.
Known for their classic yellow pimple patch, otherwise known as "Big Yellow", Starface also offers a variety of other shapes and designs (even with limited edition drops such as Hello Kitty). The brand has has virality among Gen Z on social media which has helped the brand achieve great success at retailers such as Target and Amazon.
In a world where consumers are bombarded with countless options, it's important to know which brands are truly exceptional. Whether you're a discerning shopper looking for the best products or someone who values exceptional customer service and brand values, these five brands are worth knowing about. Each of these companies has its own unique approach to delivering outstanding products and experiences to their customers.