Cannabis has been gaining widespread acceptance as more and more states legalize its use for both medicinal and recreational purposes. As the industry grows, so do the number of brands that are making waves in the cannabis space. From edibles to concentrates, topicals to pre-rolls, there are many different brands out there vying for attention.
Here are five brands that we think are making big moves in the industry, shaking up the status quo, and carving out a space for themselves in this rapidly evolving market.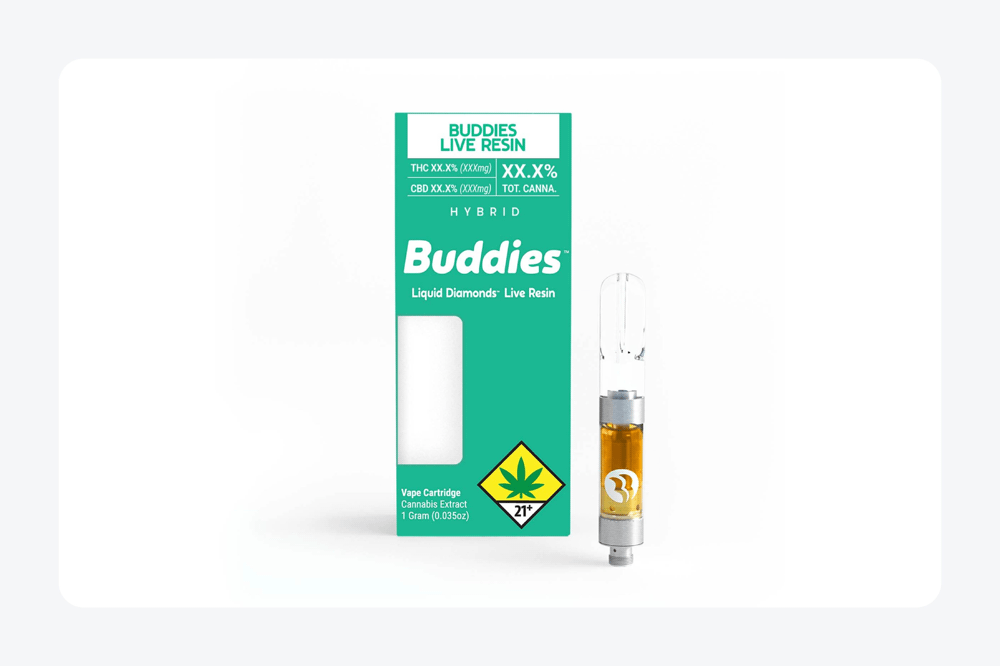 Buddie's is a brand based on the west coast that produces various different cannabis products. Currently sold in California, Oregon and Washington, you are sure to find a product that works for you from their wide variety of sources.
New to cannabis? Check out their FAQ for a great quick resource on cannabis products and processes.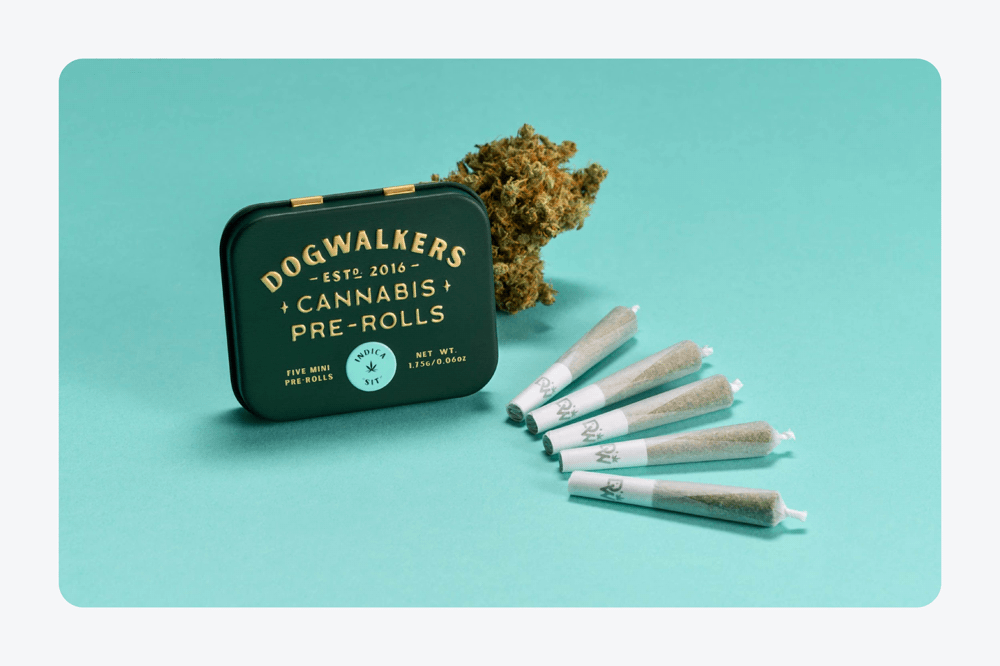 Dog Walkers is a pre-roll brand sold in a variety of states across the US. The brand was inspired by the long walks the founder would take with their pup Bailey. The pre-rolls come in a fashionable tin container, easily accessible for your next adventure.
This brand gives back too! DogWalker's partners with animal rescue organizations across multiple states to raise awareness for shelter dogs and find them a loving forever home.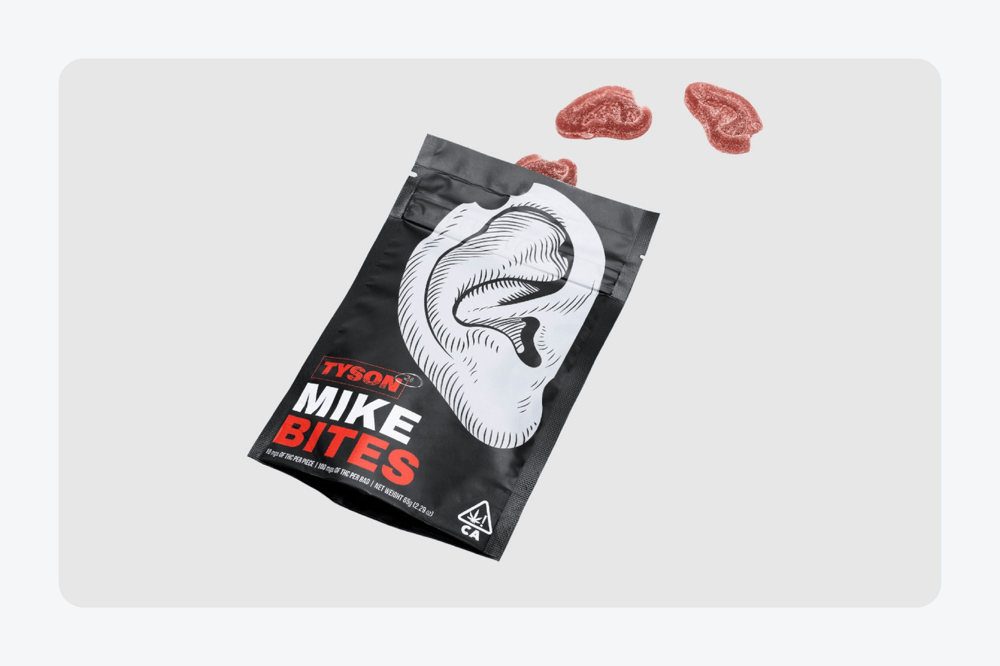 Tyson 20 is formed by heavy weight champ, Mike Tyson. Cannabis was a tool Tyson used during the prime of his career, which then inspired his personal cannabis line. Making waves on social media for their ear shaped (with a bite missing) gummies, this brand has found a way to capitalize on a famous figure + cannabis all while creating an awesome product.
City Trees, a cannabis brand based in Nevada that produces various different cannabis products. Our favorite thing about the brand? Allowing consumers to shop by the effect of the product ensures you are reaching your desired end result.
This brand gives back too! A portion of all proceeds goes to the Arbor Day Foundation!
Based out of Missouri, Proper Cannabis takes quality seriously. With 70 different strains, Proper is bound to have something to suit your needs. New to cannabis? No sweat, Proper has a comprehensive Cannabis 101 glossary on their site, perfect for education before taking your first step to explore the cannabis world.
The cannabis industry is a rapidly evolving market with fresh ideas. However, these five brands stand out as movers and shakers in the industry, making significant contributions to the cannabis space.
They have distinguished themselves through their innovative products, high-quality standards, and commitment to promoting the benefits of cannabis. As the industry continues to grow, it will be exciting to see how these brands and others continue to shape and influence the future of cannabis. With the increasing acceptance of cannabis across the globe, it's safe to say that the cannabis industry will continue to be a force to be reckoned with, and these brands will undoubtedly continue to be at the forefront of this revolution.