Denver, Colorado is a city that offers an array of exciting activities and attractions for tourists and locals alike. One of the things that make Denver so special is its diverse dining scene that offers a unique culinary experience. From casual diners to upscale restaurants, the city is filled with eateries that cater to every palate. For those looking for the best dining options in Denver, we've got you covered. In this article, we'll take a closer look at some of the top-rated and most recommended restaurants that you need to try. Whether you're a foodie, a casual diner, or simply looking for a new spot to grab a bite, these restaurants are sure to impress.
Sunday Vinyl
Sunday Vinyl is a popular restaurant & wine bar in Denver, Colorado that offers a unique dining experience for those who love great food, music and wine.
From their website:
"In 2004, Frasca Hospitality Group opened its first restaurant, Frasca Food and Wine, in beautiful Boulder, Colorado. This now iconic restaurant has historically been closed on Sunday evenings. It is on these evenings that Frasca founder and Master Sommelier Bobby Stuckey and his wife, Danette, have a tradition of spending their time together with a carefully selected vinyl record and bottle of wine. The name Sunday Vinyl honors this ritual of slowing down and connecting with your loved ones over great music, delicious wine and wonderful food.
Inspired by the tradition of European wine bars, Sunday Vinyl seeks to offer respite from the everyday hustle and bustle by offering an opportunity to connect with the company of others. We invite you to enjoy after work snacks while gathering around our horseshoe bar or delight in a celebratory meal with friends and family. Drop in for a glass of wine and an appetizer and end up staying for dinner and dessert."
Sunday Vinyl is a place where wine, food and music lovers can unite under one roof to appreciate good food and good company tied together with a great atmosphere.
For more information, visit: https://www.sundayvinyl.com/
The Pig & The Sprout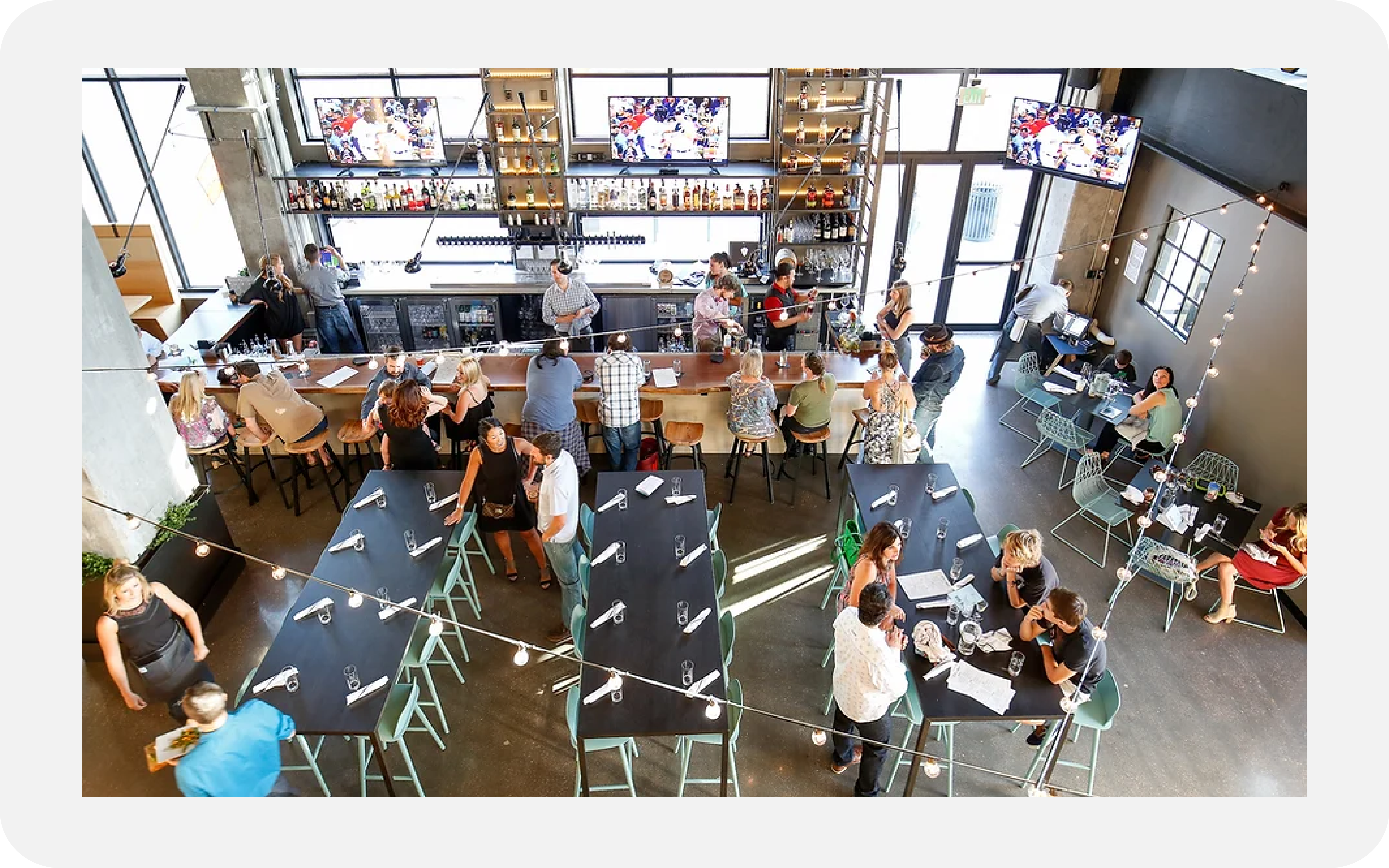 The Pig & The Sprout is a restaurant located in Denver, Colorado. The restaurant has gained a reputation for serving creative and delicious cuisine that is appealing to both meat-eaters and vegetarians alike. The menu features a variety of dishes that highlight the restaurant's commitment to using fresh and locally sourced ingredients. The restaurant also boasts an extensive wine list and craft cocktail menu, making it the perfect spot for a night out with friends or a romantic date night. From the company: "We opened our doors in 2016 to cater to guest with a hearty, meat-lover appetite (the "Pig" side of the menu), as well as vegans, vegetarians and pescatarians (the "Sprout" side of the menu). The Pig & The Sprout - something for everyone!"
With its stylish decor and welcoming atmosphere, The Pig & The Sprout is a top-rated restaurant that should not be missed when visiting Denver.
For more information, visit: https://www.pigandsprout.com/
Salt & Grinder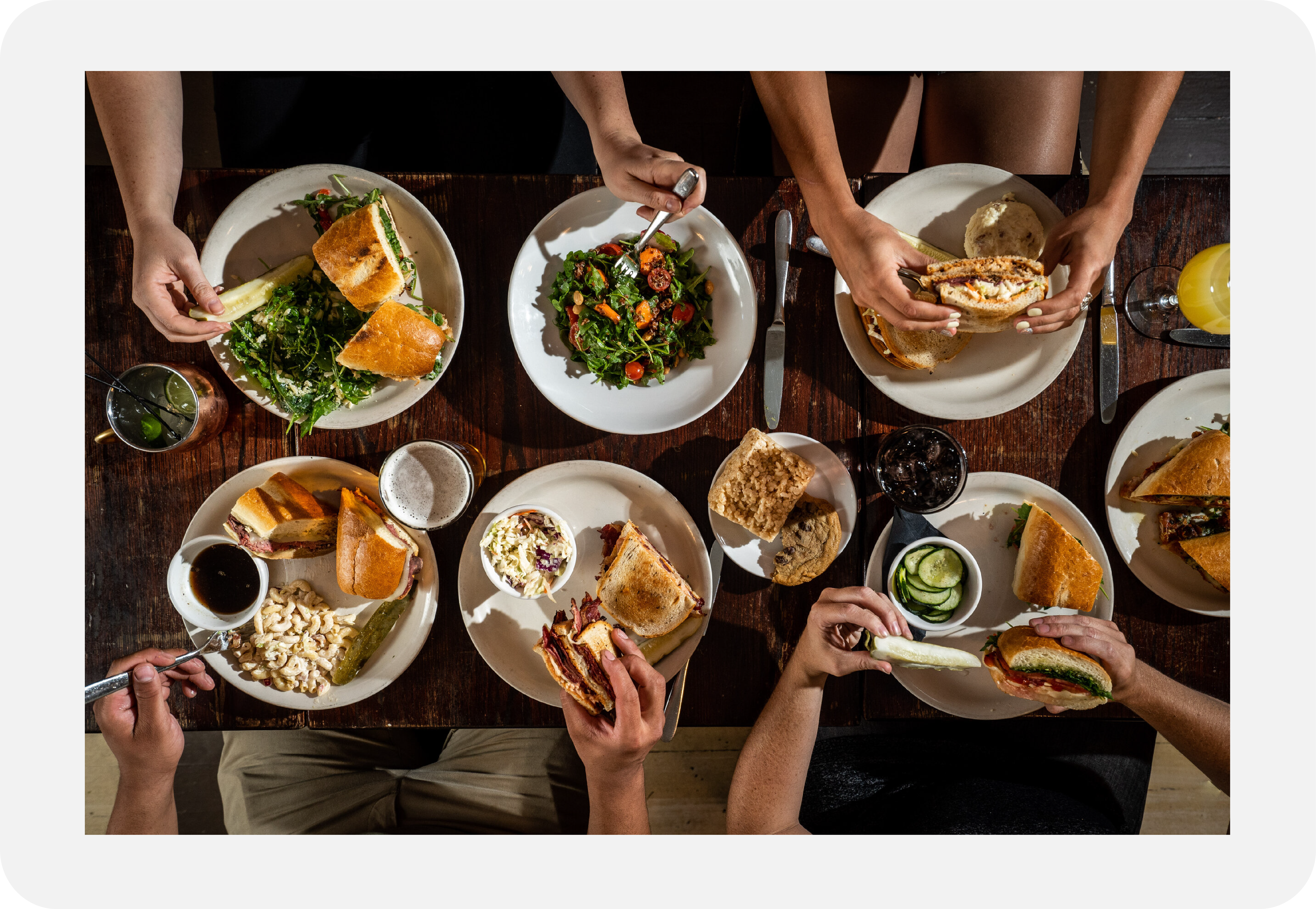 Salt & Grinder is a sandwich shop located in Denver, Colorado, founded by Frank Bonanno, a renowned chef and restaurateur in Denver. Bonanno's inspiration for Salt & Grinder came from his childhood memories of growing up in New Jersey. where he developed a love for classic sandwiches. The restaurant's name is a nod to the old-fashioned method of grinding meat with salt to make flavorful and juicy sandwiches.
Since its opening, Salt & Grinder has become a beloved spot for locals and visitors alike, thanks to its delicious sandwiches made with high-quality ingredients, friendly service, and laid-back ambiance. The restaurant has won several awards and accolades over the years, including being named one of the best sandwich shops in Denver by the Denver Post.
From the founder: "The narrative of my life is shaped by food. When I was growing up in New Jersey, Rudy's was absolutely the best place to get a slice. And Vito's Deli made the best sandwiches. So how do I bring this sandwich shop to Denver?
I think of Vito's in preparing for Salt & Grinder. I'll roast and cure on site, everything sliced to order, never ahead of time (too dry) — meat grazed across a slicer at the final minute, and piled on the bread in lazy rivers.
This is my way of bringing an East Coast style deli to Denver."
For more information, visit:https://www.saltandgrinder.com/
ChoLon Restaurant
ChoLon Restaurant is a modern Asian-inspired eatery located in the heart of Denver, Colorado. Established in 2010 by Chef Lon Symensma, ChoLon has quickly become a favorite destination for foodies and locals alike. The restaurant's name is a combination of Chef Symensma's name and the Chinese word for "big market," which pays homage to the bustling markets of Southeast Asia that inspire the restaurant's menu.
The menu features a blend of traditional Asian dishes and modern interpretations, with a focus on bold flavors and fresh ingredients. Some of the standout dishes at ChoLon include the soup dumplings, kaya toast, and wagyu beef skewers. The restaurant also has an extensive cocktail menu, with unique creations inspired by Asian flavors and ingredients.
From their website: "You'll notice ChoLon's menu plays on interpretations of traditional dishes found across the Far East, combined with slight nods to Lon's classical European training. For example, French onion soup is not usually found inside of a hand-pleated Chinese dumpling, but you'll experience whimsical dishes like this across our menu."
For more information, visit: https://www.cholon.com/downtown/
Jax Fish House & Oyster Bar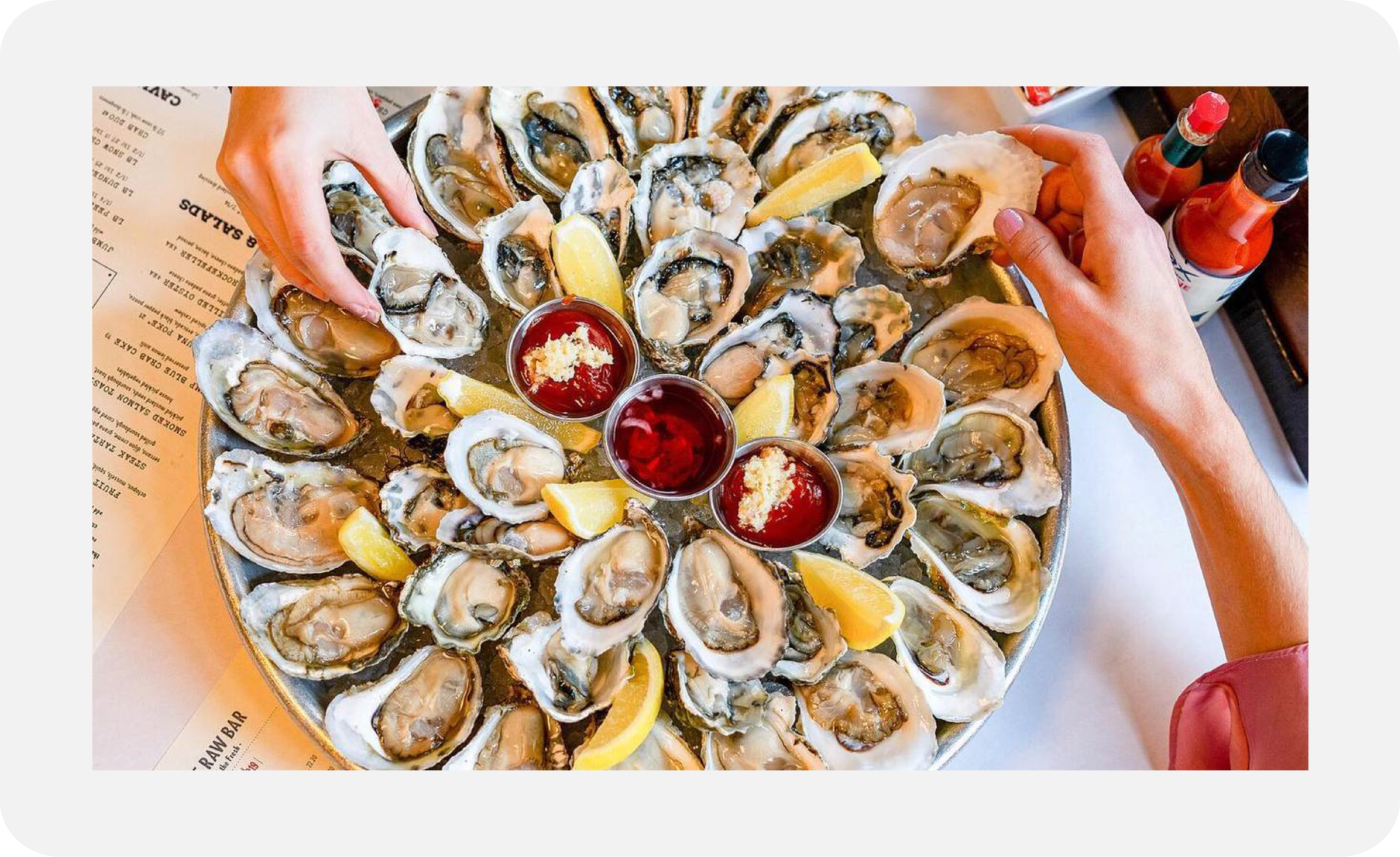 Jax Fish House & Oyster Bar is a renowned seafood restaurant located in Denver, Colorado. With a focus on sustainability and local sourcing, this restaurant offers a unique dining experience for seafood lovers. Their menu features an extensive selection of fresh oysters, as well as a variety of other seafood dishes such as grilled octopus and pan-seared scallops. In addition to the seafood offerings, Jax Fish House & Oyster Bar also has a selection of craft cocktails, wines, and beers to pair with your meal. The atmosphere is warm and inviting, with a mix of modern and rustic decor. The restaurant also offers outdoor seating, perfect for enjoying the beautiful Colorado weather while enjoying your meal. Whether you're looking for a romantic night out or a casual dinner with friends, Jax Fish House & Oyster Bar is definitely worth a visit.
For more information, visit: https://www.jaxfishhouse.com/location/jax-fish-hou...
Looking to improve profitability and retention at your restaurant? Book a demo with us!
Are you a Denver restaurant? Get involved with the Denver community with EatDenver.