At least four states (Ohio, Oklahoma, Pennsylvania and Minnesota) have a good chance of legalizing adult-use marijuana this year- which is fantastic news for not only existing dispensaries, but the Cannabis industry as a whole. These new markets, in addition to recent legalizations, allows cannabis retailers to break-out into new territories and get in front of new customers.
Looking to capitalize on these new markets? We chatted with our Cannabis team to give their advice on how to establish your dispensary in a new market.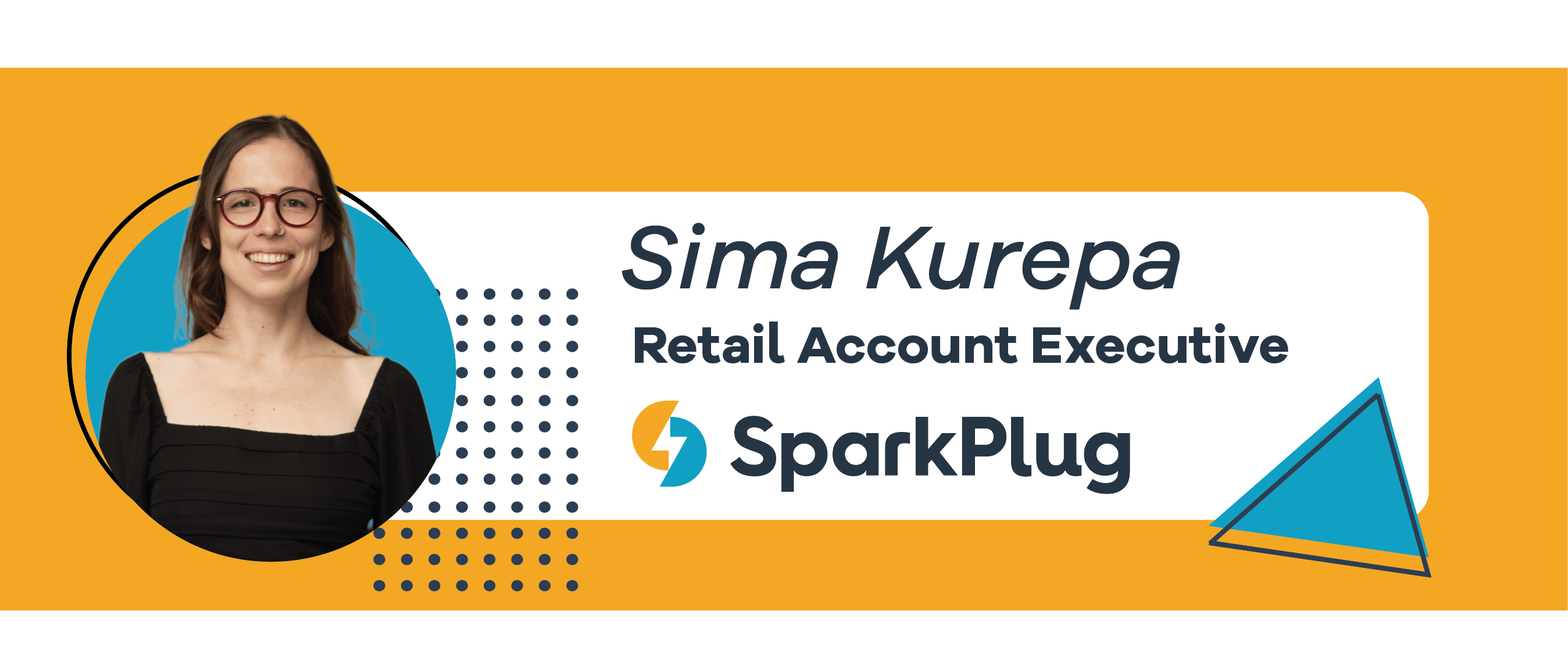 Do as Much Outreach as Possible
In order to truly become a community staple, you should be doing as much outreach as possible. The initial publicity and excitement is only going to last so long, so definitely make sure to keep those conversations going across social media, TikTok, Instagram, Facebook. You can reach each generation with those three.
Give Back
Sometimes regulations are going to stand in the way of traditional marketing strategies, so get out there and get philanthropic with it. The community will know exactly what your brand stands for and you'll create some lasting relationships and brand ambassadors in the process.
Provide Cannabis Education
One of the challenges will definitely be the remaining stigma surrounding marijuana use. Starting out in a new market can certainly be tricky, so you'll need to educate the community. That will give everyone the chance to meet you and the team and get to know you all better as well. Build that trust and they'll become loyal customers.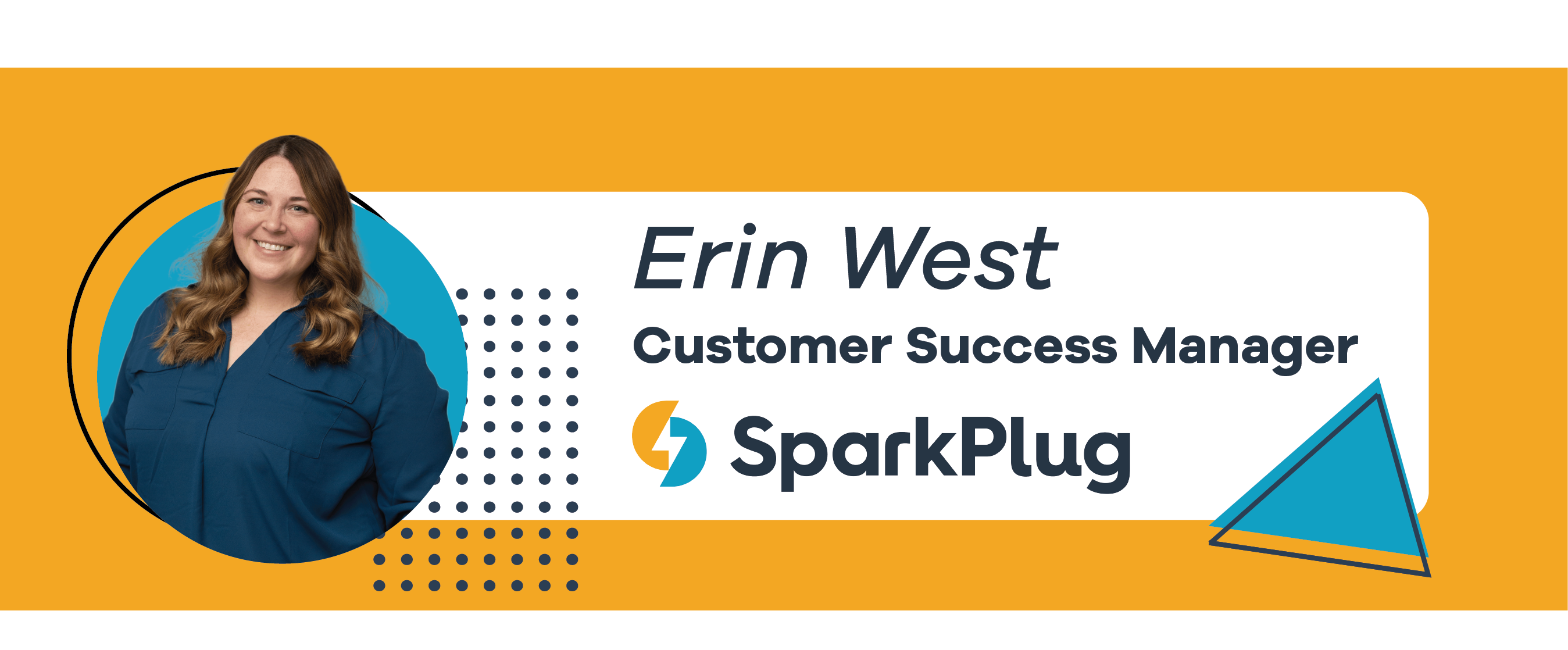 Utilize Social Media
When starting out in a new area, utilize your local network to build out your customer base. Build out a social media presence to connect with your brand partners to highlight products and show how your shop is unique and different from your competitors. For example, are you going to work with any non-profit organizations? Do you offer any additional benefits for your employees that will make your business stand out from your competitors? Does your shop offer any limited edition or unique products or services?
Shared Marketing Efforts
If you've got other businesses in your area, you may be able to work together to drive business through shared marketing efforts like a "block party" or "open house." You could set up vendor booths, offer refreshments, have giveaway items. If you're going to offer a discount, consider doing so in the form of a coupon or credit for future purchases during a certain date range. This will help to drive traffic during a particular time frame where you can plan for additional opportunities to wow your customers.
All of us here at SparkPlug are stoked to be along for the ride with you all. Connect with SparkPlug today to discover how we can keep your cannabis organization ahead of the curve.