In an experiential economy, advertising your products through in-store pop-up demonstrations at retail locations is a powerful way to generate brand awareness. With recent changes to the way vendors perform pop-ups amidst COVID-19, understanding expectations for in-store brand presentations is more important than ever. Whether you're CMO at a massive brand or the ambassador setting up your booth on the frontlines, this post will help you to navigate the challenges and complexities of running in-store demos during the "new norm."
Of course, practicing cleanliness and social-distancing is table-stakes. Be sure to encourage your brand ambassadors to limit physical interaction, wear a mask while indoors, and keep a bottle of hand-sanitizer readily available. Adhering to these basic practices in your pop-ups will mitigate risk and position your business as a positive steward of public health and wellness in your community.
The New Normal
One of the best ways to generate brand awareness is through product demonstrations in-store. While it will always be critically important to educate and incentivize frontline sales staff to effectively sell your products, hosting a pop-up demo can help your brand reach customers directly —essentially allowing you to cut the line! But with the recent pandemic impacting the way retailers practice health and safety measures in their stores, it's important you adapt your efforts and protocols to keep up with constantly changing requirements and community expectations.
New norms in product pop-up demos are meant to keep both brand ambassadors and customers safe, while allowing you to build brand awareness and boost product sell-through. Adhering to best hygienic practices during pop-up demos promotes the impression that your brand is the safest option available in-store!
Even when new hygiene and safety procedures seem unnecessary or inconvenient to vendors and brand ambassadors, following consistent and cautious practices in pop-up demos promotes goodwill between employees, customers, and retailers while keeping everyone safe and happy.
In this post you'll find:
An easy-to-follow explanation of retail industry trends for of vendor-driven pop-up demos in retail stores.
5 practical safety tips for brand ambassadors promoting products in retail stores in light of COVD-19.
Insights into the most effective tactics and best-practices for successful product pop-up demos.
Several strategic recommendations for implementing a profitable pop-up demo program across all of your retail accounts in the new landscape.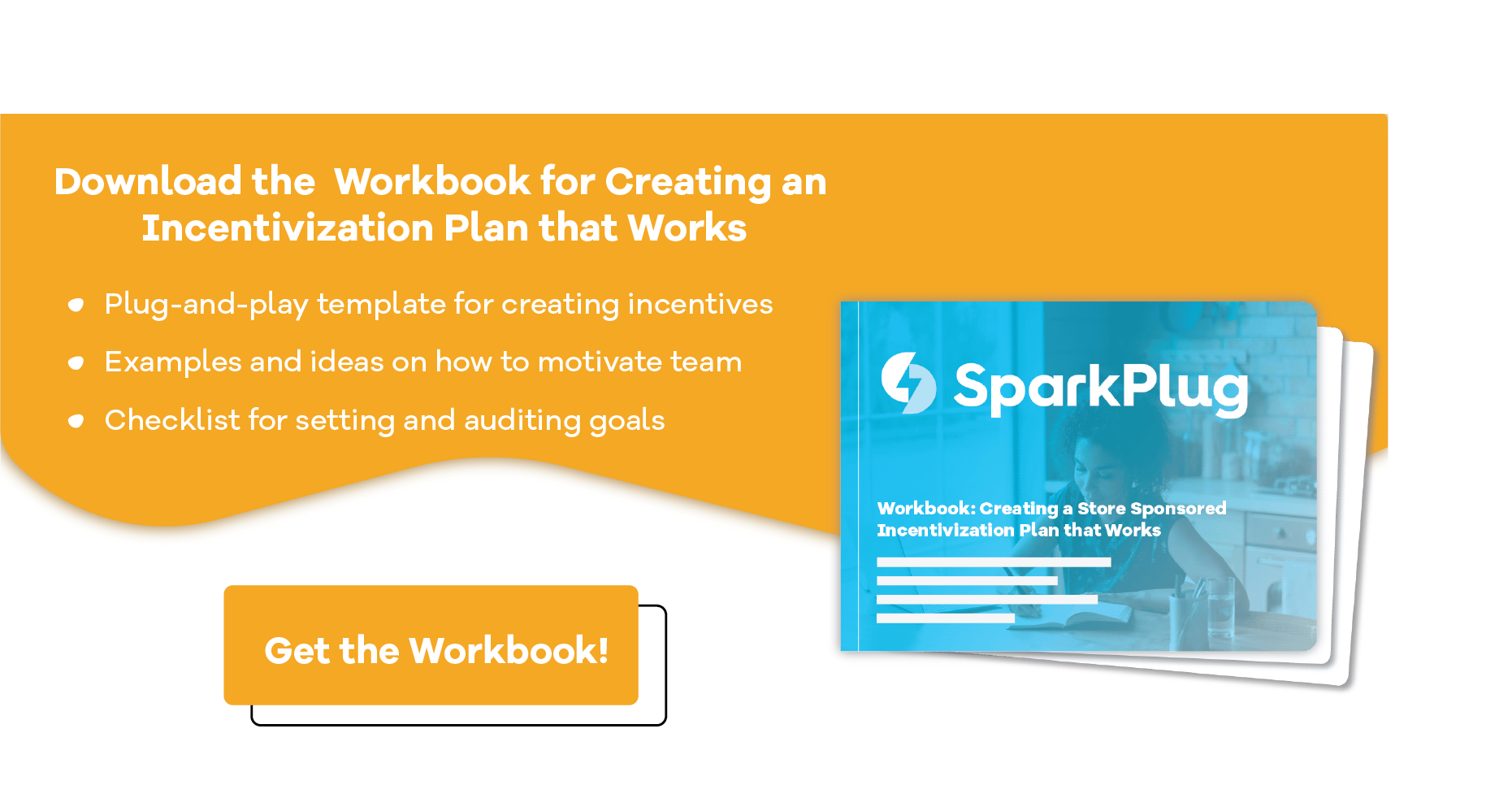 Swag Safety
Safety in pop-up demos starts with keeping hands clean. When offering demonstrations in-store, it is likely unavoidable for your brand ambassadors to handle items. While most states prohibit ambassadors from giving away free product samples, items like print handouts, pins, t-shirts, and other swag are fair game. In fact, handing out these sorts of items is a powerful way to make an impression and build brand loyalty. Don't expect customers to remember you without a branded take-home to keep you top-of-mind.
Remember: most customers don't want junk! Before ordering swag or print collateral, think long and hard about whether a customer will find value in the item. How many people really need another cheap plastic pen? How many of your stickers or flyers are going straight into the garbage as soon as the customer gets home?
Practical items like water bottles, glasses and t-shirts are winners. For bonus points, consider relevant products like branded masks or hand-sanitizer.
When it comes to print collateral like postcards and flyers, these should be informative and well-designed, serving one of the following two purposes (or ideally both!):
Be hyper-informative about your product, brand, or an up-coming event
Be so beautiful that someone would want to hang it up on their fridge
In order to maintain the safest practices, brand ambassadors should wash their hands prior to setting up the demo booth and be sure to wear plastic food service gloves when touching items meant for customers. Whenever possible, swag and giveaway items should be distributed on a table so that customers can pick these up themselves without an ambassador having to touch it.
Quick tip: Safe and hygienic pop-up demos show your customers that your products are the safest option in-store.
Put in the work ahead of time to make sure your pop-ups run smoothly. Your brand ambassadors shouldn't have to guess what's expected of them. Be sure the above guidelines are followed by creating clear checklists, offering on-call support, and supplying ambassadors with everything they will need to succeed.
Device-Free Interactions
We recommend that brand ambassadors stay off their phones and tablets whenever they're engaging clients during in-person promotional events, but the new public health landscape has made electronic devices something to completely avoid during pop-up demos. Leading marketing groups already require that brand ambassadors never use electronic devices once pop-up demos begin in order to avoid contamination. Any contact with an electronic device while handling products renders hand washing and plastic gloves ineffective.
Requiring brand ambassadors to keep off their electronic devices before a demo promotes the impression that the brand is both hygienic and consumer-centric. Like employees in retailer stores, brand ambassadors are the memorable face associated with your product. Convincing customers who walk into a retail store to stop, learn something new, pickup some swag, and actually buy your product requires earning their trust. Every ambassador/patron interaction should serve the goal of earning a loyal customer for life!
Demo Table Attendance Norms
When handling, setting up, and breaking down a demo table, brand ambassadors should use sanitizer wipes. Typically the brand running the pop-up will bring their own materials like a table or cart. These items should be wiped down with a sanitizer before and after the demo. They should also avoid adding outside covers like tablecloths to the demo cart, which could increase the chance of contamination. Throughout the pop-up demo, brand ambassadors should not leave their table or equipment unattended.
With retail shops practicing safe measures across the country, brand ambassadors should treat their pop-up materials the same way a sales employee treats their store during the pandemic. Wiping down surfaces frequently prevents the spread of germs, and staying put at the cart eliminates the chance of a customer unknowingly contaminating the surface for other visitors.
Proactive Illness Reporting

Last but not least, the safest and most successful pop-up demos in the COVID-19 era depend upon brand ambassadors consistently monitoring and relaying any symptoms of mild illness to both the retailer and the vendor. Signs of mild symptoms include fevers, chills, coughs, fatigue, headaches, shortness of breath and a sore throat. If any signs of illness occur, the best option is to reschedule or cancel the demo.
Key takeaway: Encouraging proactive reporting of mild symptoms or illness among brand ambassadors earns trust in your brand from employees, retailers, and customers.
Encouraging employees to take precautions if they are feeling ill establishes trust and goodwill in a work environment that already leaves them at a greater risk. Proactively reporting signs of illness protects both customers sampling brand products and retail employees from potential outbreaks. Tyson Foods's struggle to maintain high sales after employees tested positive for the virus serves as a cautionary tale fo brands participating in pop-up demos, where consistent and proactive reporting prevents outbreaks and contributes to positive brand awareness on social media.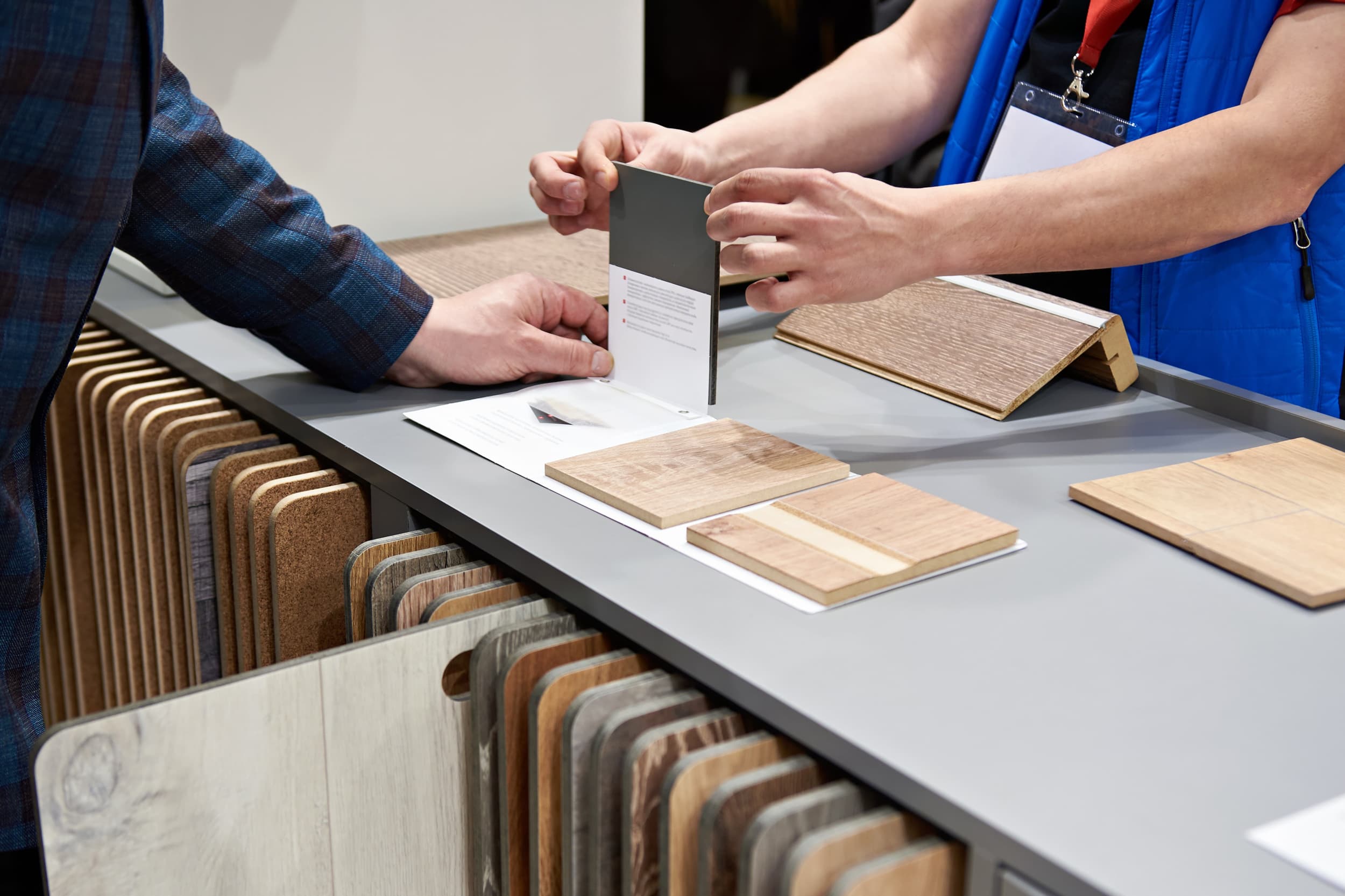 Concluding Thoughts
With new brands constantly entering the market, maintaining strong brand awareness matters more than ever, and in-store pop-ups are one of the most effective ways to promote your products. But during the "new norm," hosting a perfect in-store demo requires additional hygienic measures to ensure the safety of brand ambassadors, employees, and customers. Following recommended safety measures promotes stronger brand identity and drives sales.
Let's face it — pop-up demos place ambassadors at risk with their frequent contact with customers. Ensuring that brand ambassadors are practicing social-distancing guidelines, preparing swag and print materials for easy distribution, and remaining at their tables are the best ways to keep everyone safe.We've explained the importance of pop-up demos and the five best-practices for keeping everyone safe, but effectively implementing the program requires segmenting products for different stores. If you're looking for help on getting started, try using our software SparkPlug, which allows you to directly measure your ROI on pop-up product demos, track their impact across different retailers, and identify the most successful products to bring to market.